Fanfest Pics


These pics are from Mary-PassionLady my very good friend!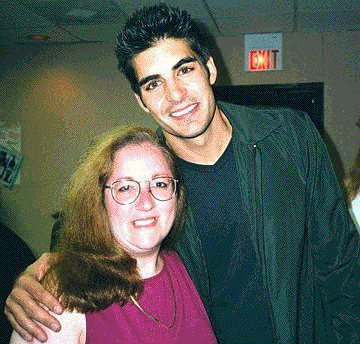 Mary and Galen! Aw!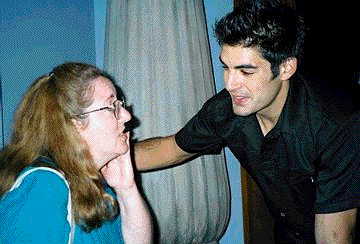 Mary are we drooling? Just joking!!!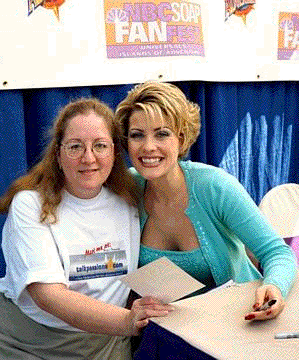 Mary and McKenzie! Aww!
The whole TalkPassions Gang!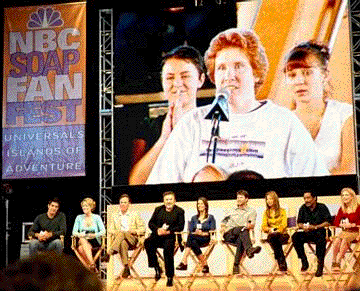 Michelle and Sue asking a question at the Q&A Session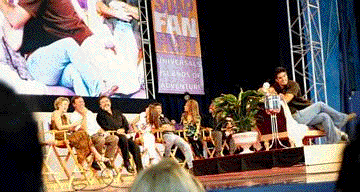 Michelle and Galen doing a scene together!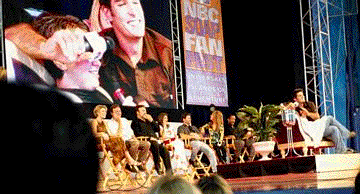 Another picture of Michelle and Galen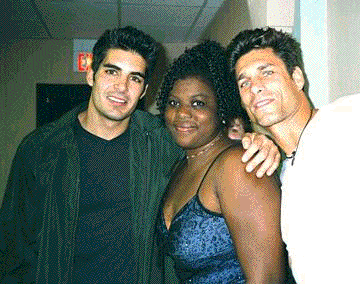 Galen, Kim's friend, James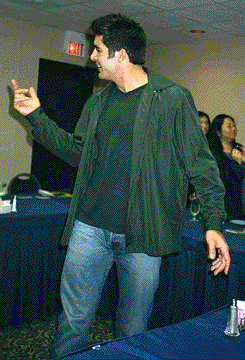 Galen in the middle of the tables, trying to get everyone's attention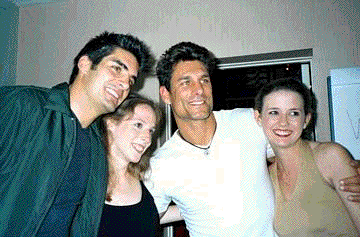 Galen, Kimber, James, Erica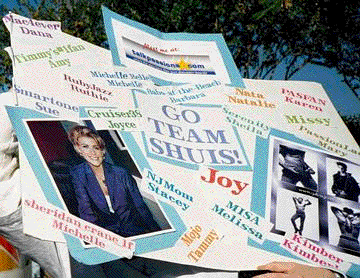 GO SHUIS Poster created by Stacey!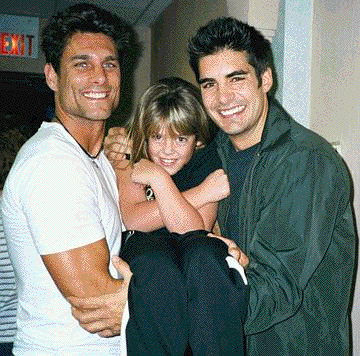 James, Amy (Joy's daughter) , Galen! Boy she is one lucky girl!!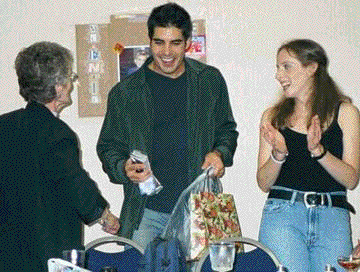 Joyce, Galen, Kimber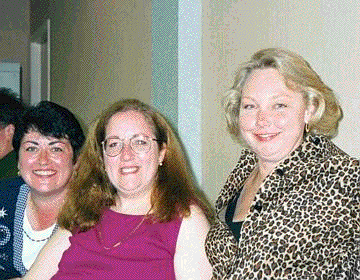 Kay, Mary, Karen(Online Mom) hehe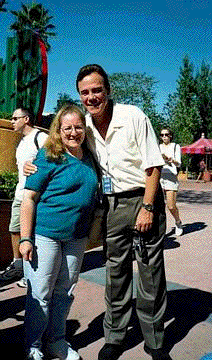 Mary and Ben