Designed & Created by: Ashley Baird
Hey Everyone I'm back!!! I know its been awhile since I've updated my site, but I'm back with a new and improved look. There will be lots to come so stay tuned.
* I added 2 pictures (one in Biography and one in the Photo Gallery)
* I erased some pages, but will be adding some to my Yahoo! Club.
* I added a new page called Yahoo Club where it gives the address to my club and a picture of Team McKenzie!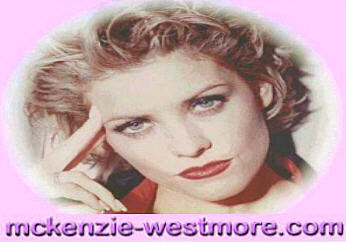 Go visit McKenzie's Offical Site
Where you can learn all about McKenzie.Chat with her and relatives of the family..There has been so far Michael, Michele, and McKenzie, Maybe more in the future! This site is awesome! Take a look at it!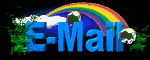 Last Updated: July 26, 2001